A complete line of self-powered diesel truck units that deliver a lower cost of ownership through lower maintenance costs, improved fuel economy and unmatched reliability.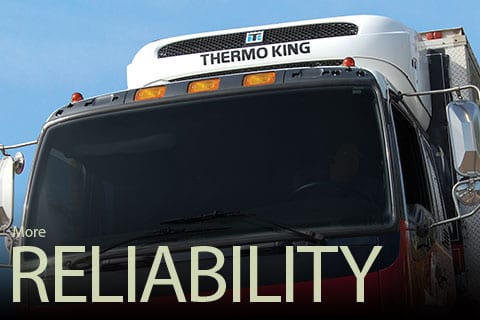 MORE Reliability
The cornerstone of all Thermo King refrigeration units is reliability, and the T-90 Series continues the tradition.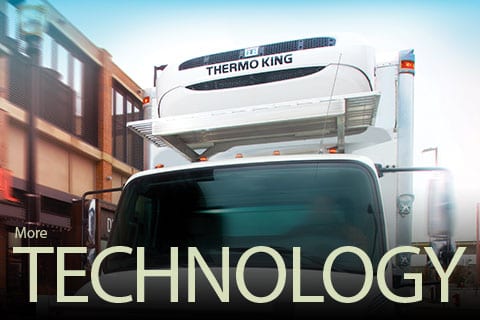 MORE Technology
Innovation is only valuable if it improves the customer experience. Period. This is why each feature of T-90 Series was thoughtfully analyzed from the perspective of the customer.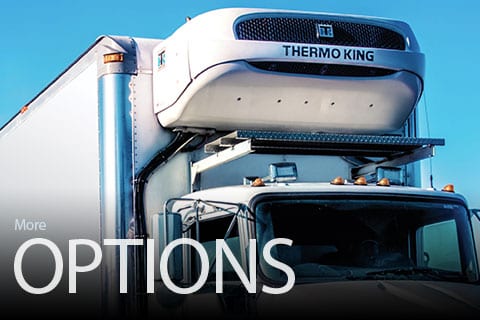 MORE Options
The T-90 Series of units comes with a variety of options to ensure that you get MORE of what you need.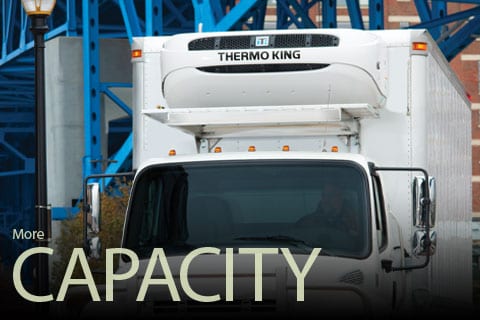 MORE Capacity
Providing higher overall cargo flexibility and immediate value.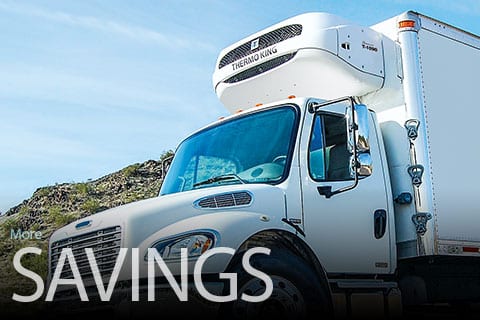 MORE Savings
When it comes to fuel savings and reduced maintenance costs, the T-90 Series sets the industry standard.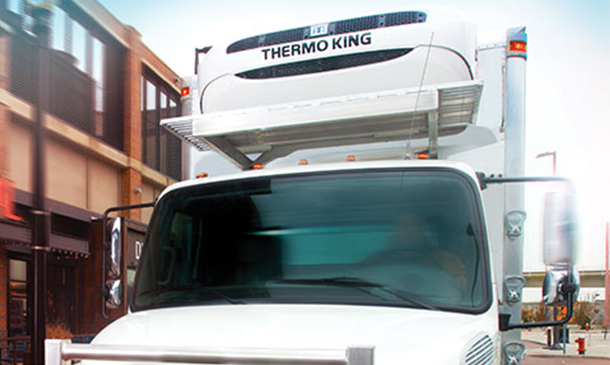 Expect More
Improved coil designs and optimized engine management help increase capacity up to 35 percent
Extended maintenance interval (EMI) of 2,000 hours — longest in the industry — can save you more and minimizes downtime
Use SmartPower™ electric standby to save up to 75% on fuel costs
QuickTemp technology, cycle-sentry mode, Fuel Saver II technology, and electronic door switches can also be used to contribute to fuel savings